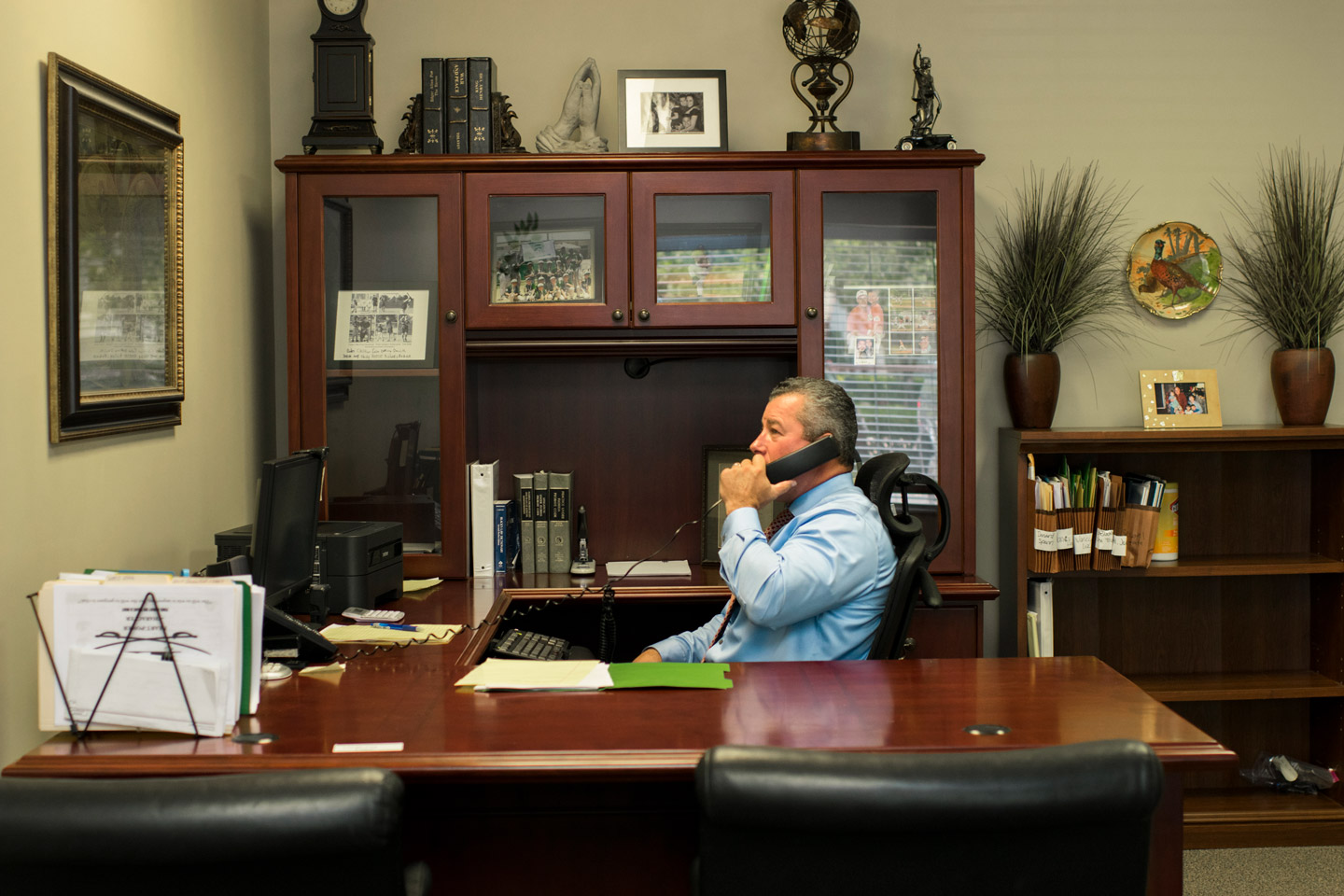 Experience from practice.
As a natural extension of our tax practice, we offer services in the areas of estate planning, business law, employee benefits, real estate, international transactions, and elder law, among others. In recent years, our firm has expanded significantly in the areas of estate, trust, and guardianship administration and litigation.
 
Asset Protection
Asset protection is the proactive planning to protect your assets from future creditors or judgments, within the confines of applicable law.
Employment Retirement Plans
Complex employee retirement plan legislation and regulations require businesses to lean more heavily on their attorneys for competent legal advice than ever before.
Guardianship
Guardianship is the process by which the legal authority to make personal and/or financial decisions for a minor or for an incapacitated adult is vested in another individual, subject to court supervision.
Special Needs Trust
A Special Needs Trust is a specific type of trust used to maintain a beneficiary's eligibility for government assistance benefits while at the same time preserving funds that can be used to supplement the beneficiary's care.
Business Law
Business law encompasses all of the laws that dictate how to form and run a business.
Estate & Trust Administration
Many estates and trusts have significant income, estate, and other transfer tax issues. We advise our clients on ways to minimize the tax burden through post mortem planning.
Probate
Probate is a court-supervised process for identifying and gathering the assets of a deceased person (the decedent), paying the decedent's debts, and distributing the decedent's assets to his or her beneficiaries.
Taxation
The tax planning portion of our practice is fundamental, and springs from essentially every area of practice in our firm.
Elder Law & Medicaid Planning
Our Elder Law and Medicaid Planning practice group focuses on the legal needs of the elderly.
Litigation of Estate, Trust or Guardianship
Disputes sometimes arise in connection with estate matters. Those disputes can cause harm to the intended beneficiaries.
Real Estate Law
We assist our clients with a variety of commercial and residential Real Estate matters.
Estate Planning
Estate Planning is the hub from which most of our other practice areas emanate, for effective Estate Planning requires the integration of the laws of wills, trusts, property, taxes (income, gift, and estate), business, and insurance, among others.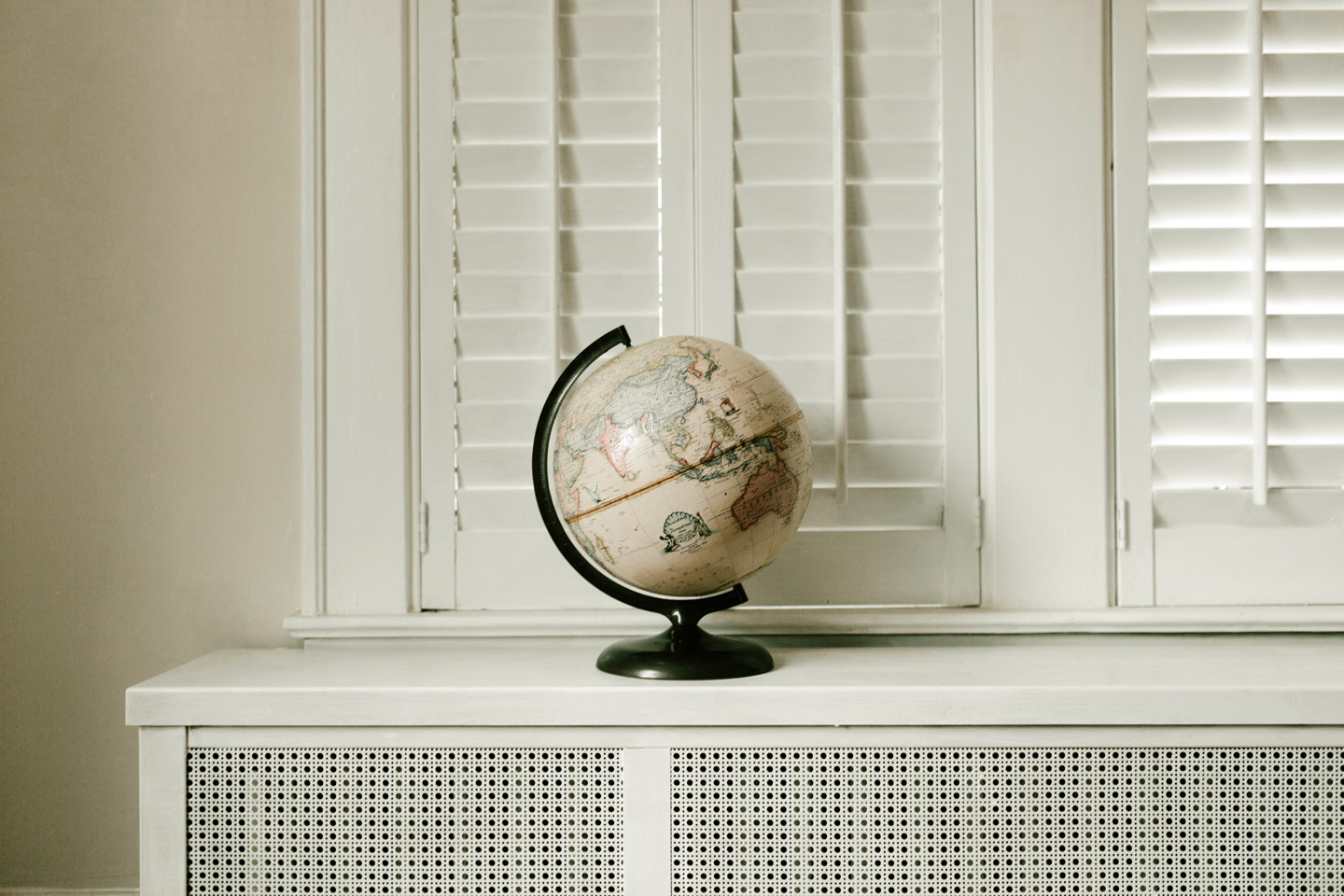 Working with us from anywhere.
From our offices in South Tampa, North Tampa, and Sun City Center, we extend services to all of Tampa Bay, Pasco County, and Polk County. In addition, we have a substantial client base all the way north up into the Panhandle area and south through Brevard and Lee Counties, where frequent visits allow us to service the needs of our more geographically-distant clients.
Work With Us
Let's talk about your legal needs.